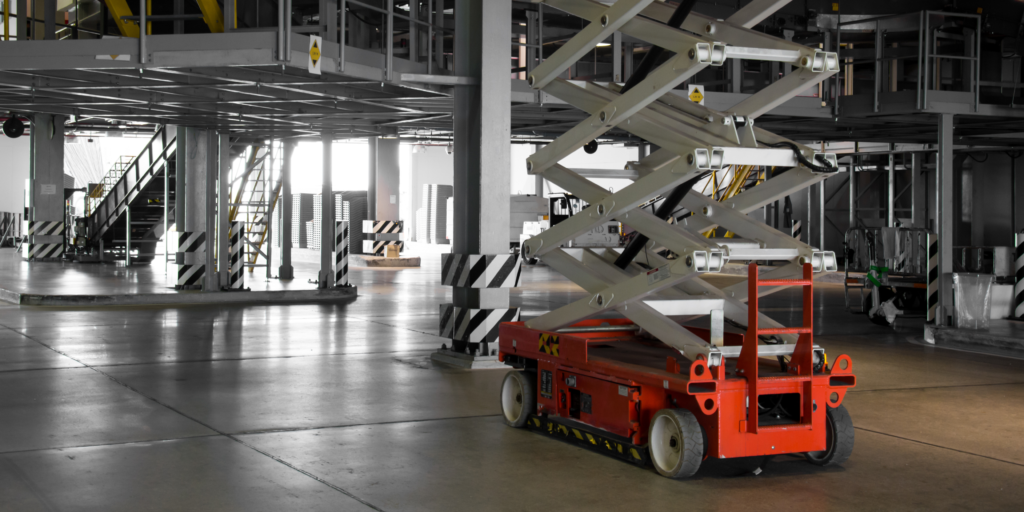 Looking to Finance a Scissor Lift?
Easy Equipment Finance offers $0 Down financing, with up to 72 months on new and used Scissor Lifts
Scissor Lifts are a very versatile machine used by many industries such as Construction, Maintenance and Repair, Warehousing and Logistics, Retail and Displays, Film and Photography, Landscaping,  Event Management and more.
The cost of renting a Scissor Lift can get expensive and many businesses find it more economical to use financing as a method to purchase a Scissor Lift. 
There are different types of tax write-offs you can receive from financing a Scissor Lift depending on the type of contract you prefer,,, lease verses Finance. Either contract will give you additional write offs at the end of the year to help bring down your tax lability. I recommend speaking with your Accountant or CPA to review the differences in how the writes offs are handled.
Easy Equipment Finance has helped businesses finance 1000's of new and used Scissor Lifts. We do not have any age or hour restrictions. With us, you have the flexibility to purchase through a Dealer or Private Seller. Many of our customers have been approved for $0 down, up to 72 month terms and monthly payments.