OUR SERVICES
Easy Equipment Financing Solutions
Why Fund Your Business With Easy Equipment Finance?
ABOUT OUR COMPANY
We put your business first
For more than 25 years, our experts have been helping small businesses like yours, secure equipment financing or working capital to grow and stabilize operations. Whether it's covering payroll, purchasing equipment, or tackling new challenges, our team is dedicated to helping businesses achieve their goals and succeed.
Providing support and guidance
At Easy Equipment Finance by CMP Capital Inc. we prioritize the success of your business above all else. Our team of experts is dedicated to guiding you through the various financing programs and options available. Offering personalized advice and support to help you save money and reach your goals. Whether you need information on commercial construction loans, equipment financing, or transportation we're here to help. With a commitment to working in your best interest, we take the time to understand your unique needs and answer any questions you may have. We'll even help you plan for future expenses and working capital needs, so you can focus on what really matters – growing your business.
My experience with this company was great. Effortless on my end. Perfect in all aspects of obtaining a loan. Perfectly awesome to work with a great crew to handle your needs. Like a well oiled machine running on all cylinders.
Amanda Seyfried
Founder & CEO, Alpha Tire
Darlene Waldrop at Easy Equipment Finance CMP Capital Inc provided me with excellent service and went above and beyond to ensure I was taken care of. She facilitated my loan process and answered all my questions and concerns every time I needed her to, and walking through all the process.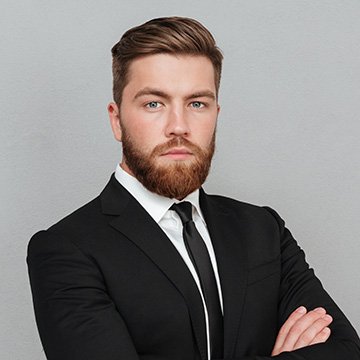 Saikou Fabere
Chairman, Bukofsky
Darlene was passionate, professional, and knowledgeable of helping me with the purchase of my Truck. I definitely recommend utilizing their service. The process was a smooth transaction!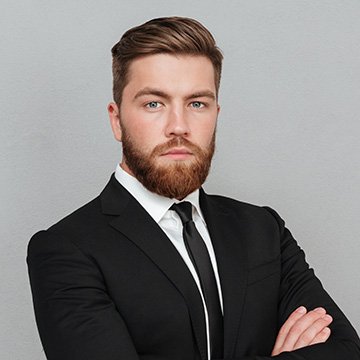 Debbie Kübel-Sorger
Chairman,
We have worked with Easyequipmentfinance several times over the years. Each time has resulted into a beautiful experience. Ms. Darlene is very patient and thorough with helping her clients get good financing. We love working with her company and look forward to working with Easyequipmentfianance much more in the future.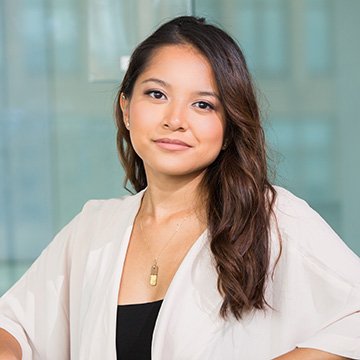 B.I.S.W.U Enterprises INC
Founder, B.I.S.W.U Enterprises INC
Consulting WordPress Theme is the way to go for financial institutions. We take pride in being a transparent and perfection oriented organization.
Christian Marcil
Partner & Managing Director, Grandier Co.
Prior to joining Consulting WP, Bianca ran a project management software firm in the U.S. and worked in consulting and investment banking.
Bianca Hammound
Managing Director, Ericksson
Since joining Consulting WP in 1998, Alice has developed extensive experience in large-scale transformation and strategy work, often in connection with mergers.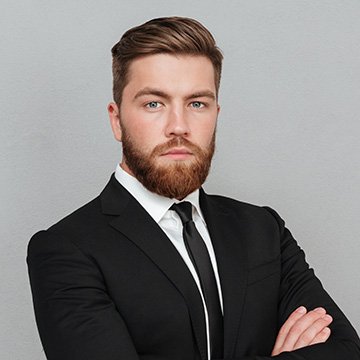 Adam Buschemi
Global Leader and Client Team Chair, Broad Burk
With just a few tweaks our website looked almost nothing like the template; it looked completely like something we had made from scratch for our company.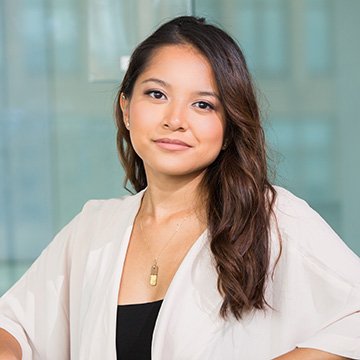 Bernard Lesser
President & Chief Executive Officer, Diamond Duck