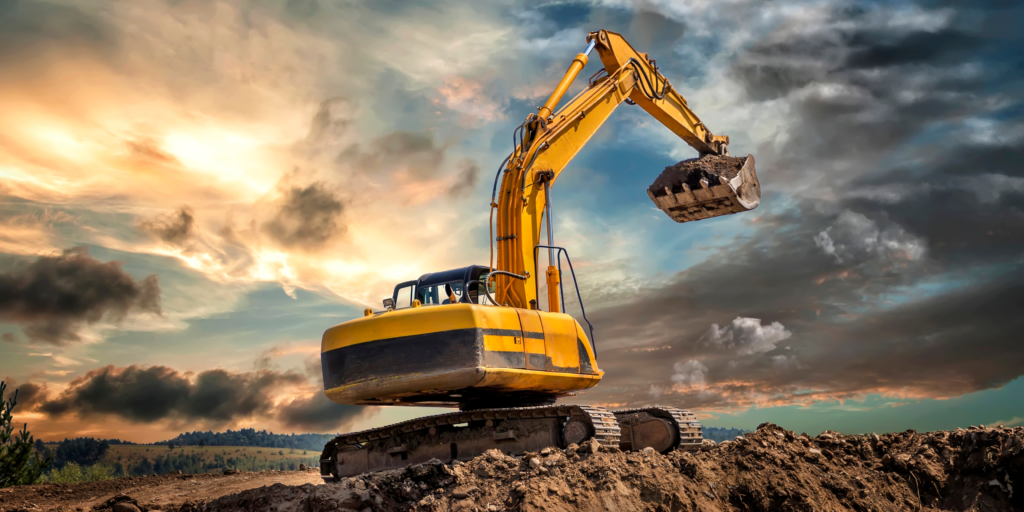 If you are in the Construction Industry and considering financing an Excavator-
Easy Equipment Finance finances new and used cranes. We offer $0 Down programs and up to 72 months.
Excavators are important machines in the construction industry for land excavation, digging and material handling. Even though excavators come in all sizes the cost to purchase one can be very expensive.
Financing is a good option for those construction businesses who do not want to spend their operating cash on a revenue producing asset. Rather they would prefer to spread the cost of the asset over time and have a business tax write-off to bring down their taxable income at the end of the year.
Whether you are someone who keeps your equipment forever or prefer to have the latest and most advance machines, Easy Equipment Finance provides a variety of financing contracts for cranes.
Our financing programs do not have age or hour restrictions and gives you the flexibility to purchase the crane you want through a Private Seller or a Dealer.  We have offer up to 72 month terms, monthly payments and $0 down.